12 Awesome Small Outdoor Christmas Gifts for Men
It's that time of year again and you're probably looking for Christmas gift ideas already. If you know a man that loves the great outdoors and is in his element when he's out hiking through the forest or halfway up a mountain, here are 12 perfect small gift ideas.
Leatherman Wave+ Multi-Tool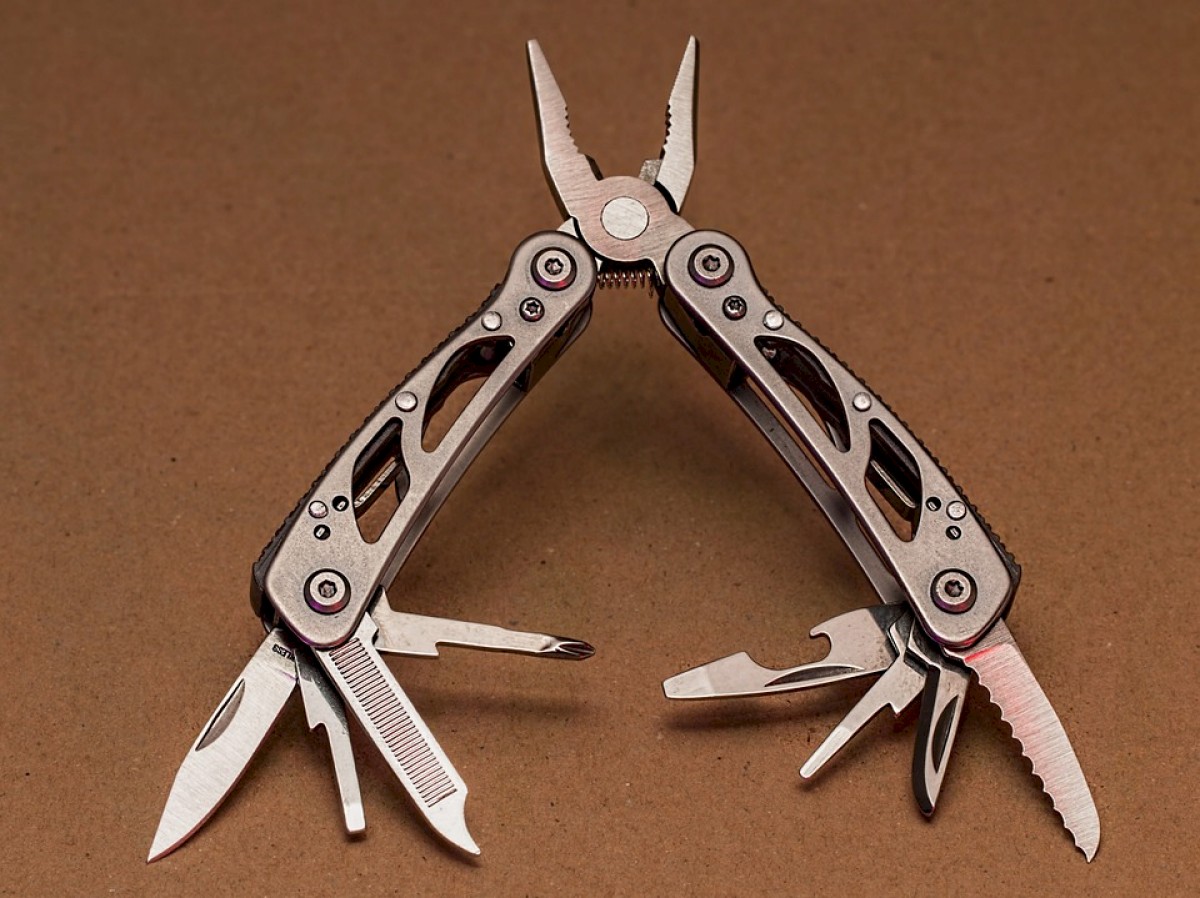 This is the perfect small gift for any man that spends time in the great outdoors. A Leatherman is a multi-tool so it has everything from screwdrivers and wire cutters to knives and pliers.
It's watertight and very durable, and with a 25-year warranty, you know you're getting a quality product. There are a lot of multi-tools out there but there is a reason that Leatherman has a reputation for being the best. With the Wave+ in their pocket, they'll be ready to take on any situation that the great outdoors throws at them.
Camelbak Eddy Water Bottle
Every man needs a good water bottle (or two) and Camelback offers some of the best ones around. The Camelbak bottles are very popular among outdoor enthusiasts and this bottle is perfect for the man that's always on the go and spends a lot of his time outdoors.
YETI Rambler 10 oz Tumbler
This insulated tumbler from YETI will keep drinks hot for six hours and cold for 24 hours, so if your favorite man enjoys a good cup of coffee in the morning or a cool beer after work, this is the ideal gift. It has double-wall vacuum insulation that keeps things hot or cold no matter how long it sits out and it fits perfectly into most car drink holders too!
Tactical Shoulder Bag
A good bag is essential when out hiking or camping, or going for a run. You need somewhere to store all of your outdoor survival gear and this tactical shoulder bag is perfect. It's a comfortable sling chest bag, so he will hardly even notice it and it won't get in the way while he's hiking. But it's got plenty of space for all of his gear and it's incredibly durable, so it will stand up to even the most punishing outdoor conditions.
Biolite Charge 20 Power Pack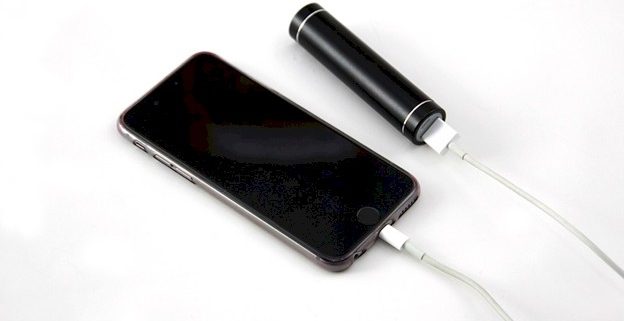 Having a power source can be a godsend when you're out in the wilderness for a few days, so the Charge 20 Power Pack is the perfect gift. The Biolite 20 Power Pack not only has a nice design, but it's also environmentally friendly. If you're looking for Christmas gift ideas that will appeal to the type of guy that enjoys hiking and camping, this is perfect. The kit has everything he needs to keep his gadgets charged when out in the woods and the pack makes it easy to store all cables and adapters neatly in one place.
National Parks Memo Books
These memo books from National Parks are perfect for the outdoor enthusiast. They come in a set of three and they feature iconic artwork from America's best national parks including Yellowstone, Yosemite, and Death Valley. Memo pads make for great gifts and they're perfect for jotting down thoughts or sketching pictures when he is out on a hike.
Exotac Matchcap XL Waterproof Match Case
Starting a fire when you're out camping can be next to impossible sometimes, which is why having waterproof matches like these by Exotac is such a gift idea. They're completely windproof too so you don't have to worry about them going out when you need them the most. This gift can really get them out of a bind if they get hit by the rain on their next camping trip.
Zippo Hand Warmers
If you're looking to get your outdoor man a small gift that will keep him warm this winter then Zippo has the perfect solution. Hand Warmers are perfect for those cold camping trips or even just after a long hike. You can get all of the high-tech camping gear you like but he'll never get the same comfort he gets from these hand warmers.
TK120 LED Tactical Flashlight

A good quality outdoor camping flashlight is a key part of his outdoor kit. But even though he's probably got a small torch already, he won't have anything as reliable and useful as this one. It gives out a huge amount of light and the zoom feature is great for targeting the light. The strobe feature is also brilliant for attracting attention in dangerous situations too. This outdoor camping flashlight is built to last too, so it will survive his camping trips for years to come.
Garmin GPS Watch
Every man needs a good watch so why not get him a Garmin GPS watch? It's perfect for the fitness enthusiast as it has GPS tracking, which means he'll be able to leave his phone at home when running or biking. The face is customizable with different color options and there are also weekly step goals that he can monitor too. For only around $200, this gift is certainly worth checking out.
Suunto A-10 Base Camp Compass
This retro compass from Suunto features very broad, easy-to-read markings on it, making it perfect for all types of outdoor activities including hiking and camping trips. This particular model also comes pre-fitted with a military lanyard strap which makes it easy to carry. If your favorite guy likes exploring the outdoors, this is one gift he'll certainly appreciate.
LifeStraw Personal Water Filter
Aside from needing food and shelter, one of the most important things to have in the wild is water. Fortunately, this LifeStraw Personal Water Filter can remove up to 99.9999 percent of bacteria out there so you don't have to worry about drinking contaminated water while out camping or hiking. It's simple to use too and it only costs around $20. This is a great tool for anybody that spends a lot of time away from civilization.
If you are looking for small outdoor Christmas gifts for men, these are all amazing options that he will surely love.