Family Fall Outdoor Activities for Adults and Kids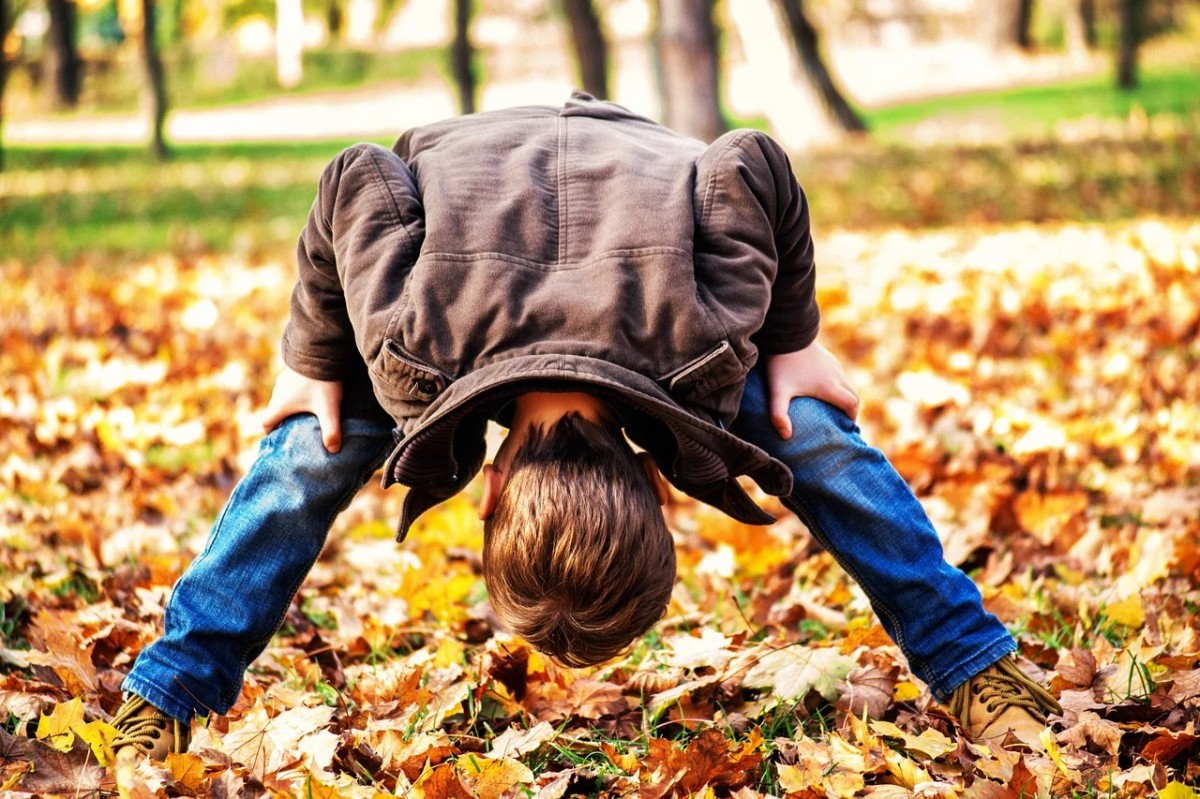 The summertime is when most of us are outdoors and taking part in a wide variety of activities. But when the fall hits, we can find ourselves retreating indoors. In fact, the fall season is an even better opportunity to make the most of the great outdoors! With the leaves falling and the temperatures mild, it's important for you and your loved ones to enjoy the outdoors this fall. So if you're looking for some inspiration, here are some family fall outdoor activities for adults and kids alike.
Have a Photoshoot in the Park!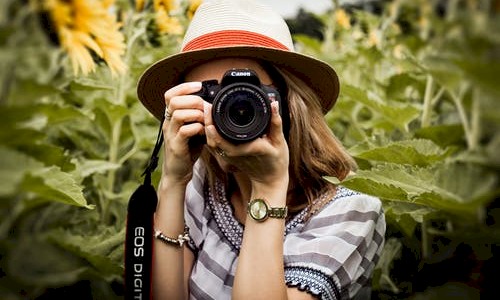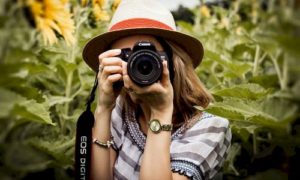 For the amateur photographers among you, the fall months show a unique combination of colors that cannot be created in the summer! Take a walk to your favorite park or location with a few friends and family and take some photos using the natural backdrop. When the weather is crisp and dry, you can jump in the leaves, and truly let your hair down! And as the nights draw in, you could use this opportunity to get more playful with lighting. You can use mini LED flashlights to create some atmospheric shots in the dark and take some amazing images of the children that you will treasure forever.
Head to a Harvest Festival at a Local Farm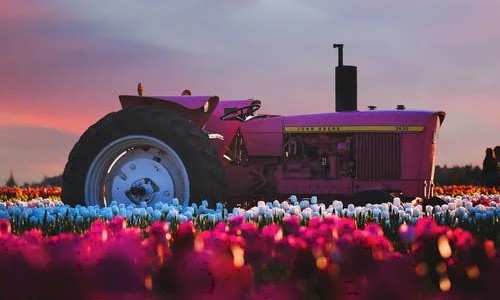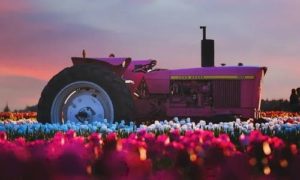 When farmers transition into autumn, it becomes a great time for fall festivities. And this is the perfect opportunity for you to take the family and experience a simpler way of life. Harvest festivals have a number of events including hayrides, cider pressings, and plenty of entertainment. Be sure to check your local website and newspaper to find the nearest harvest festival near you.
Make a Backyard Obstacle Course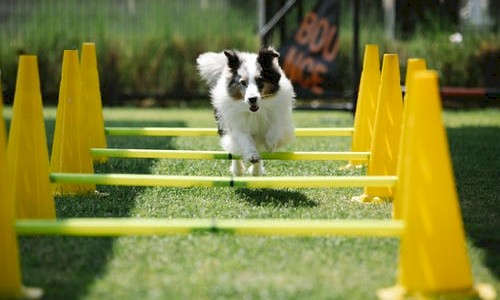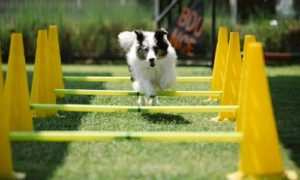 It's amazing to head out and experience your local park, but you don't have to leave the comfort of your own home to have some outdoor fun. Head to the backyard or the community outdoor space and create a little obstacle course for you and the kids. Put hoops on the ground for them to jump over, as well as some balls and markers, and of course, the obligatory pile of leaves for everyone to jump into! Get creative!
Collect Rocks at the Beach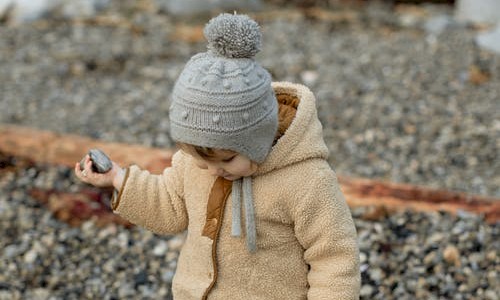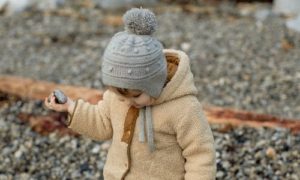 Summer is not the only time for you to enjoy the beach! If you want to spend some quality time with your children, there are fewer crowds on the beach during the fall, and it's not too hot. You can collect rocks, go rock skipping, and you can build a few sandcastles! As the beach is milder during the fall months and there aren't as many people, this is ideal family time! Just make sure the kids are bundled up and have a sturdy pair of rubber boots, just in case they choose to take a few steps into the ocean!
Go on a Nature Walk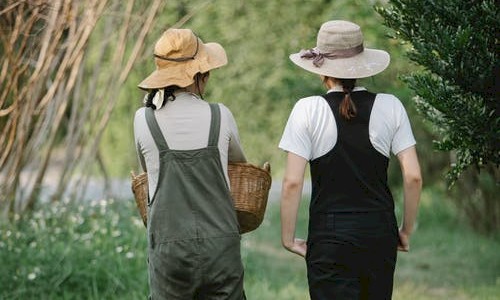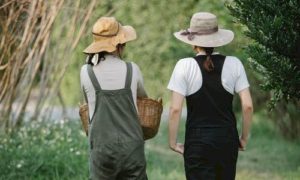 One of the greatest things about the fall months is the opportunity to experience your surroundings with a newfound perspective. When we get outside in the summer, it can be overly hot, and we're not enjoying being outside as much as we would during the fall. The temperature is mild and comfortable, so you can truly get to grips with your local trails and parks. You could even go through your local neighborhood and discover a wide variety of treasures. However, a nature walk is an amazing way for you to collect items for seasonal decor. Grab a basket and pick up a wide variety of leaves, twigs, and pine cones to create a beautiful autumn bouquet or wreath.
Go Apple Picking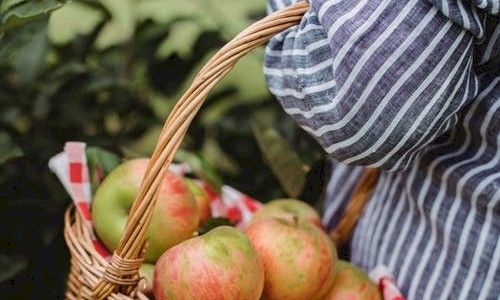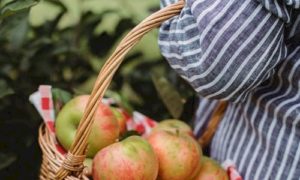 The harvest season is the perfect opportunity to go apple picking, and getting your hands on fall apples means that you can get to work in the kitchen and create applesauce or jams that you can give away as holiday gifts. Apple picking is a great experience to enjoy with children because they can't really get to grips with nature, and you can all get some fantastic exercise while outdoors! Many orchards offer a u-pick apple picking experience during the fall.
Create a Fall-Inspired Scavenger Hunt!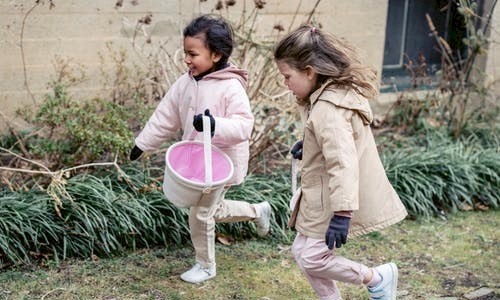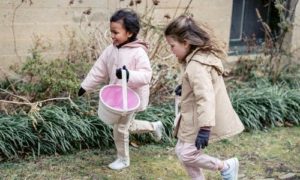 Getting your family moving during the fall months doesn't mean giving them your exercise equipment! You need to make it fun by setting up a scavenger hunt. Make it fall-themed by collecting pine cones and leaves, and making sure your kids look for quintessential sights of the fall months, such as pumpkins. For anything your kids collect, you can make nature crafts when you get home, such as painting twigs or creating hanging wall art. Scavenger hunts are hours of fun, and it certainly gets the children away from their screens for a few hours!
Go Jumping in Puddles!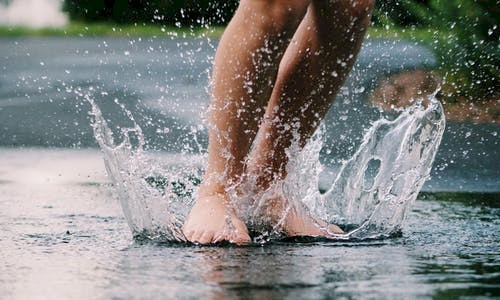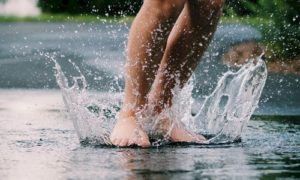 We can't talk about the fall months without the rain! If you've got kids that love to jump in puddles, but you are concerned that they're going to get a case of the sniffles, grab those rain boots and rain jackets, and make sure they are bundled up nice and warm! Jumping in puddles is one of life's little pleasures, and it's something that we forget as grown-ups. Let your inner child out and start jumping!
Visit a Vineyard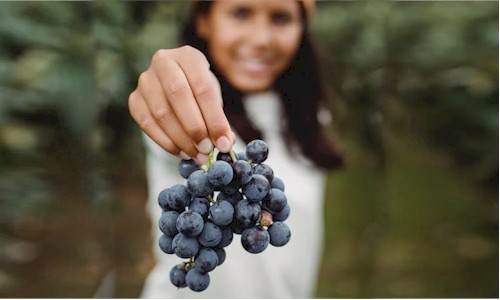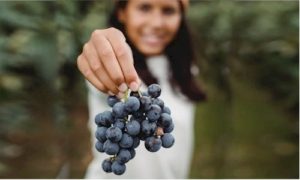 For those that want to be a bit more grown-up, fall is the main harvest season for wine grapes, and as a result, many vineyards host special events. If you live near a wine-growing region, this is the perfect time to go wine tasting and tour a vineyard. Vineyards host a number of events, including the obligatory wine tasting, but it's also the perfect opportunity to experience some amazing food. There are many vineyards in the California area that offer amazing experiences during the fall months.
The autumn months are not just about bundling up and preparing for winter, but it's about making sure that you and your loved ones get to grips with what nature has in store during this amazing season. Whether it's in your own backyard, local outdoor space, or a short drive away, there are plenty of family fall outdoor activities for adults and kids alike!