10 Best Camping Sites with Lakes on The West Coast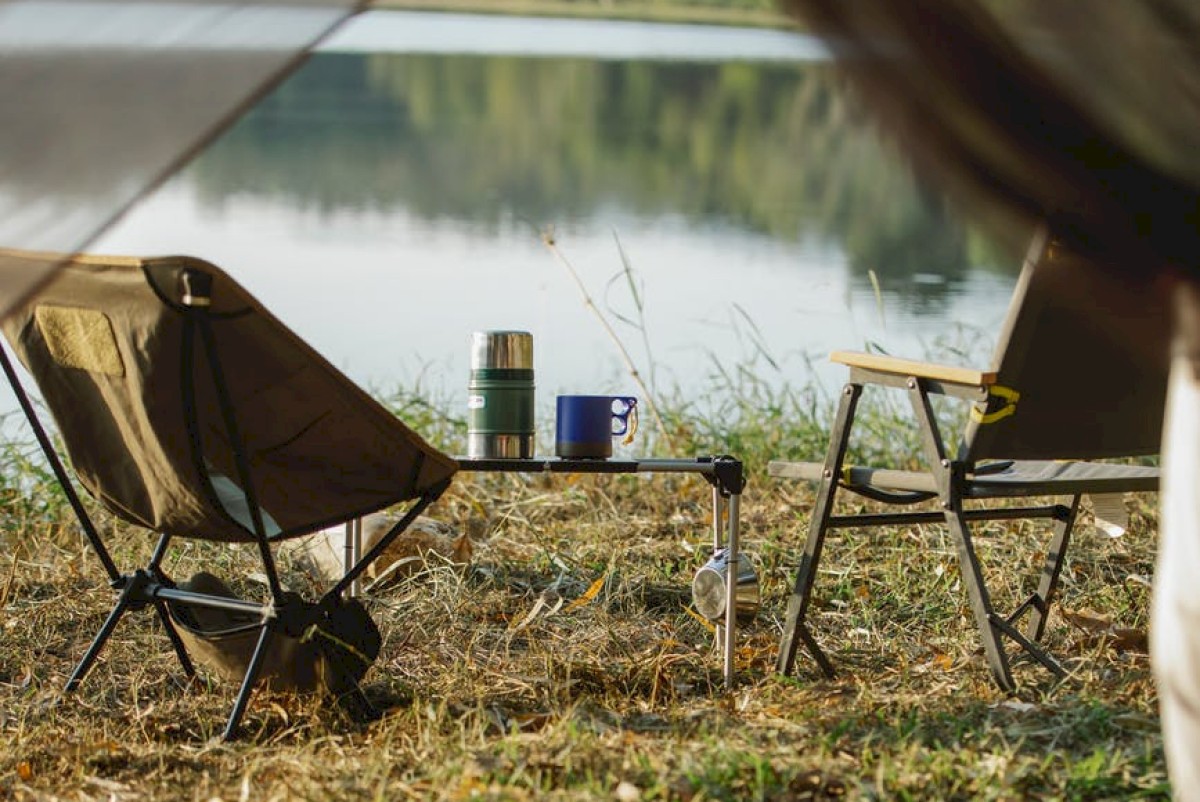 When it comes to great trips, there is nothing quite like going camping near a lake. Camping by a lake offers many opportunities to go kayaking, swimming, and fishing. There is plenty of fun to be had for you and your loved ones while being surrounded by beautiful wildlife and greenery, making for an amazing experience for everyone! If you are looking for some of the greatest campgrounds with lakes on the West Coast, California has many! Here are 10 best camping sites with lakes on the West Coast.
North Shore Campground at Lake Almanor
A great private campground, this offers sites with amazing views and plenty of opportunities to go fishing or relax on a boat. If you are looking for things for the family to do, you can rent a kayak or a paddleboard, or just take in the scenery.
Alpine View Campground at Trinity Lake
Alpine View Campground is a great place to enjoy everything that trinity lake has to offer. Tucked away in the Shasta-Trinity National Forest, there are beautiful sights of the lake and plenty of trails available to go hiking, so if you and your loved ones are looking for a challenge beyond fishing, you've got it! But of course, if you want to go salmon fishing, you can also hit the lake.
Lake Piru Recreation Area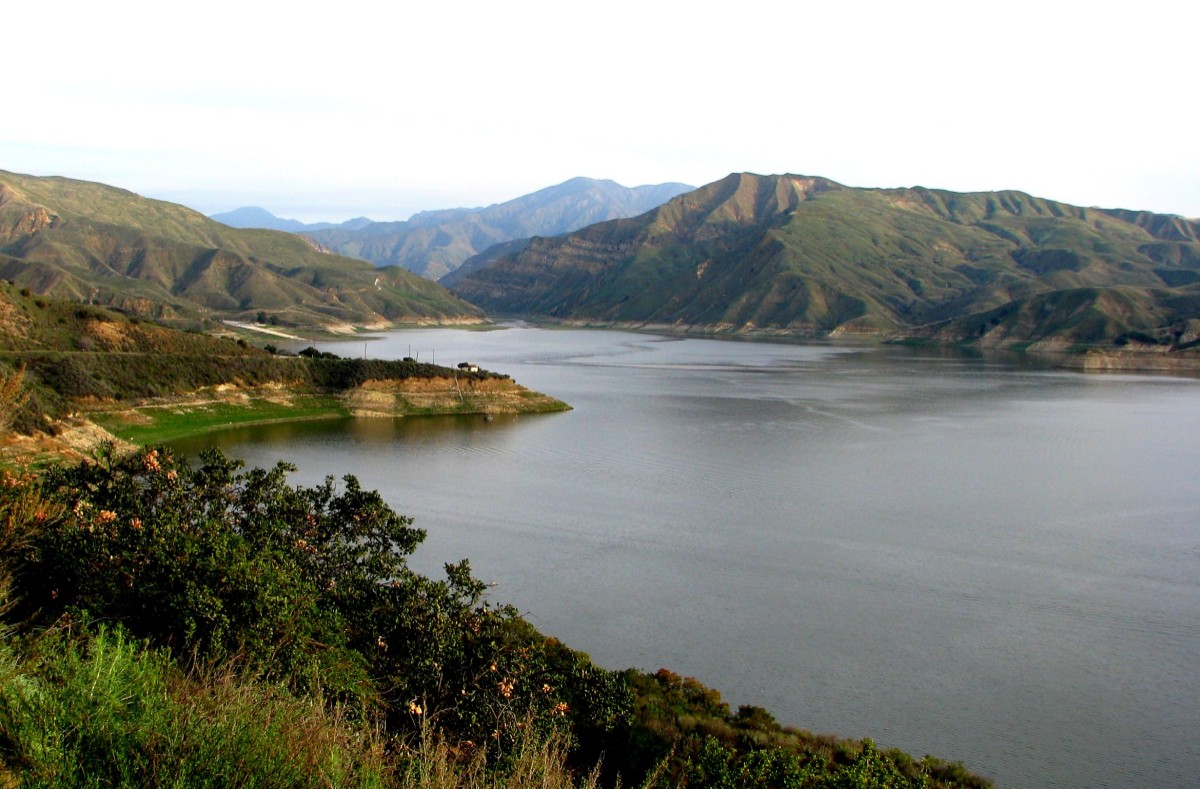 If you want a relaxing experience on a lake but with access to big cities, the Lake Piru Recreation Area is only an hour away from Los Angeles, but despite its proximity to the City of Angels, the lake is very peaceful and is a wonderful way to relax in the shadow of big city living. But while it is not too far away, don't be complacent! You're going camping, so make sure that you have emergency supplies and an emergency light should you need them!
DL Bliss State Park at Lake Tahoe
Lake Tahoe is world-famous, and the nickname "The Jewel of the Sierra" makes complete sense when you stare out onto that gorgeous body of water. If you're looking for camping near Lake Tahoe, this state park gives you access to a campsite that will accommodate a large motorhome and sites on the lake itself, where you can relax or go fishing.
Donner Memorial State Park at Donner Lake
Home to 154 campsites, there are many opportunities for you and your loved ones to partake in lake based adventures! For the kids, there is a swim beach, and for the grown-ups that need to get fishing, you've got this as well. Additionally, if you are looking to get some exercise, the hiking trail next to the lake offers wonderful opportunities to soak up nature in all of its glory!
Brandy Creek RV Campground at Whiskeytown National Recreation Area
This is one of the most popular recreation areas in the entire state. You've got plenty of opportunities to go swimming, relax on the boats, and go fishing. If you are looking for a campsite to park up, Whiskeytown National Recreation Area offers plenty of beautiful sights and if you've got children in tow, you can schedule a free ranger program where your children can learn about the site.
Serrano Campground at Big Bear Lake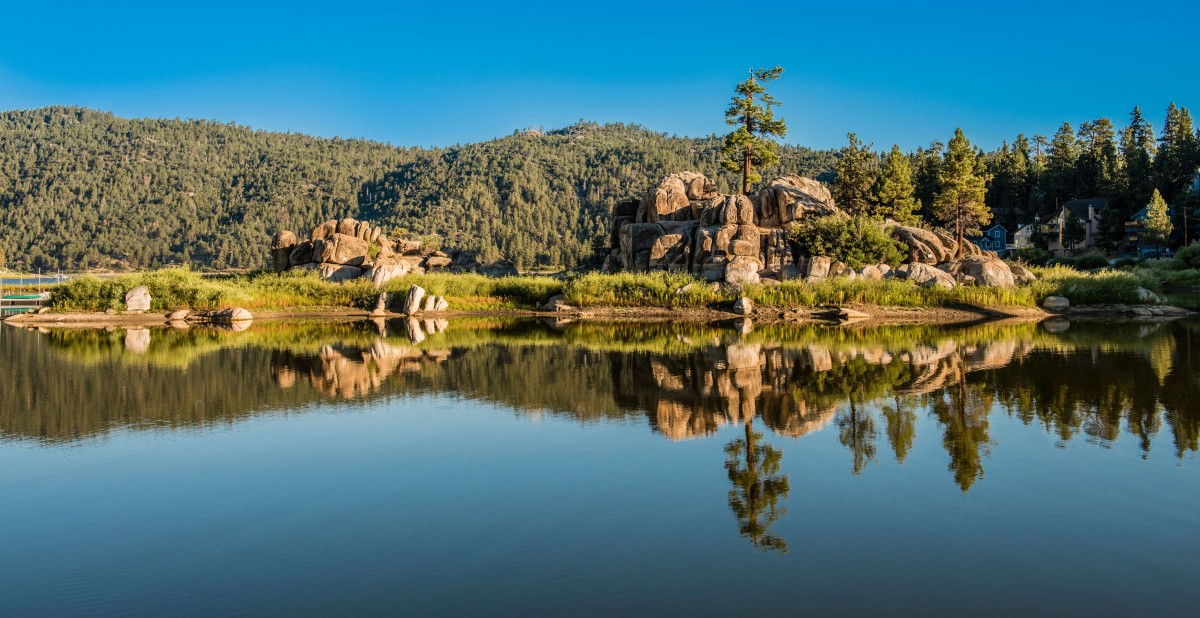 Based within walking distance of Big Bear Lake in the San Bernardino Mountains, the Serrano Campground is a wonderful location for your camping experiences. If you want to go fishing, you can catch a number of different species in the lake, or if you want to go exploring, you can enjoy a number of hiking and biking trails within a short distance of the campground, including the Alpine Pedal Path and the Cougar Crest Trail.
Mesa Campground at Silverwood Lake State Recreation Area
Family-friendly, and you can even bring your pet dog along, the Mesa Campground offers a number of experiences. You could choose to relax by Silverwood Lake or venture in for a swim. There are also hiking and biking trails as well as the opportunity to go horseback riding. With a number of amenities suitable for the entire family including outdoor showers and food services, this is a natural ecosystem that has a little bit of magic.
Lake Cuyamaca Recreation Area and Park
If you are looking for another camping option near a big city, Lake Cuyamaca Recreation Area is approximately an hour outside San Diego. Surrounded by the Cuyamaca Rancho State Park this offers amazing views and tranquility. The campsites have electricity and water making it an ideal place to recharge after heading out onto the lake, but also offer options for fishing and boat rentals. If you are looking for an escape from everyday life and want to relax on the water, there are many private boats and float tubes available, so you can just take in the majestic sights.
Lake Perris State Recreation Area
With the number of modern amenities including electricity and water, Lake Perris State Recreation Area is a great place to park up and relax. With picnic tables and grills, all within a shaded tree area, means that you can relax and enjoy your time by the lake. Or if you are on the adventurous side, the Lake Perris State Recreation Area allows you to take part in some watersports!
There are plenty of campgrounds in California with lakes, so you can certainly get on the water, just make sure that you book in advance. It is best to book a reservation rather than hoping that you will get a peak spot. Additionally, always remember that when you are spending time nearer lakes, you and your loved ones should wear life jackets and also make sure that you keep your belongings away from the water, such as your cell phone. California and the West Coast offer a number of amazing campsites, but it is always important to be prepared and to make sure that you are looking after yourself and your loved ones. Now you know where to go, it is time to hit the road, and have a perfect camping adventure on the West Coast!