What Are Resistance Bands Good For?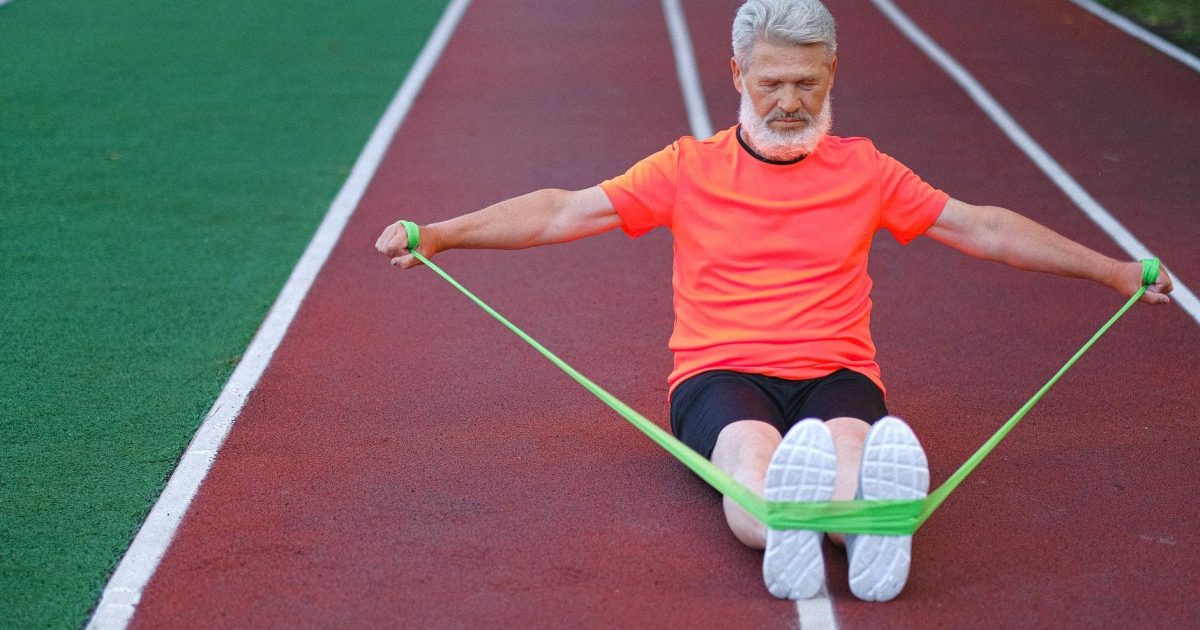 Resistance bands are a great piece of fitness equipment to have. They're compact and portable, and you can use them in a variety of different ways. Because they're easy to take anywhere, you can use them at home, at the gym, or even take them to the nearest park or other outdoor locations. Heavy-duty resistance bands have amazing health and fitness benefits too. They're a great choice if you want to improve your strength and build muscle, and they're also good for helping with cardio and weight loss. If you're thinking about getting some resistance bands to use at home or elsewhere, take a look at these benefits and how to use them.
Where to Use Resistance Bands
One of the best things about heavy duty resistance bands is that they're portable. They're compact enough that you can store them anywhere and you can carry them around too. You don't need any other special equipment, so you can use them when and where you want. You only need to ensure you have enough space to do your workout.
Resistance bands are excellent for use at home. Some people find it difficult to work out at home because they prefer to have a range of gym equi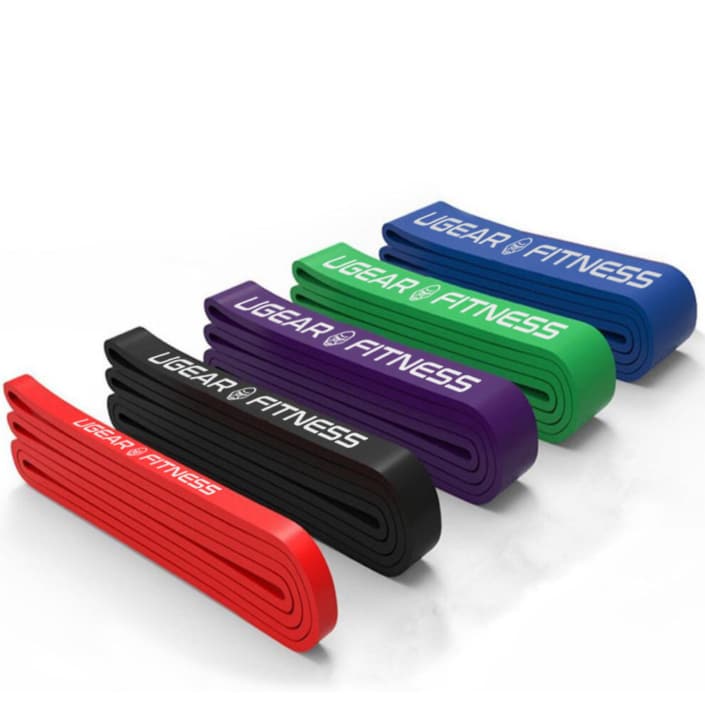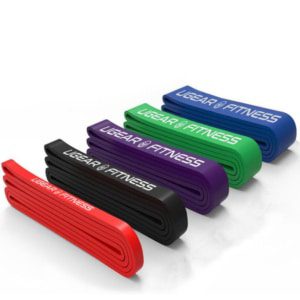 pment to use. Not everyone has the space or money for a home gym, but with resistance bands, there's no need. They're an affordable option for enhancing your home workout. You can use them for a range of exercises, from squats to pull-ups, and you can combine bands for extra resistance.
If you do prefer to go to the gym, resistance bands are great for using there too. They're a useful tool to help you with pull-up and chin-up training, as well as other exercises. You can use resistance bands when you're weight training, whether you wrap one around your weight bar or use them with dumbbells. Another good way to work out away from home is to head to your nearest community park or other outdoor space. You can often find a lot more space compared to going to the gym and you get to enjoy the fresh air and outdoors too.
The Health and Fitness Benefits of Resistance Bands
Resistance bands deliver a number of excellent health and fitness benefits. One of the benefits that they offer is that they can help to improve your cardio fitness. People often think of strength training as being purely for building muscle but it's also good to improve your cardio fitness. Strength training is also great for losing weight. Instead of focusing only on cardio exercise, which many people do when they want to lose weight, it's good to mix it up with some strength training if you want to get better results. Using resistance bands requires a lot of energy and strength so it burns a lot of calories. That's why it's great for helping you to lose weight.
Build Muscle and Increase Strength
Resistance training using resistance bands is also a fantastic choice if you want to build muscle and increase your strength. There's no need to have any fancy gym equipment when you have a set of resistance bands and your strength. Your muscles work harder thanks to the resistance of the bands so you can give all of your usual exercises an extra boost. As you start to feel that the band you're using is becoming easier to use, you can use a thicker band or even double-up on bands to get more resistance. When you have enough resistance from the band, your muscles will have to work hard and you'll gain more strength and bigger muscles.
Improve Your Form
Having good form when you're exercising is a must for several reasons. The proper form will keep you safe when you're working out. If you don't get your form right, you could risk an injury. Resistance bands can be excellent for helping you to improve your form. Starting to use your resistance bands can be an adjustment, especially if you're used to using gym equipment. But as you learn to use them, you will have to concentrate so that you can maintain good form, stabilize your muscles and build better core strength. It can help you to improve your focus because you need to concentrate on controlling the tension and release of the band as you use it.
Help with Recovery
Resistance bands are also a good choice for people who are recovering from an injury. They can help by providing resistance at different levels and offering a safe way to rebuild strength in different muscles and joints. They are especially good for helping people who have had hip, shoulder, or knee injuries.
Great for Compound Exercises
Compound exercises help you to use several muscles at the same time. Resistance bands are excellent for this very purpose. They're great for use with various compound exercises, getting several muscle groups working at once. This makes your workout super efficient, giving you a full-body workout without needing to have any other equipment.
Avoid Discomfort
Using resistance bands can help you to prevent discomfort during your workouts. One of the benefits that they offer is allowing you to control the angle at which you use them. This means that if you have any issues with your wrists or shoulders, you can avoid aggravating them by adjusting the angle that you're training at. You can vary your training too, even if you don't have an injury or weakness, so that you can avoid putting too much pressure on any of your joints or muscles.
Gain More Awareness
Resistance bands require concentration, both when you're learning to use them and once you're more comfortable use them. They require you to pay attention to how each exercise feels and when you're using the right muscles. You can really improve the quality of your workout by gaining more awareness of what you're doing.
Resistance bands are excellent for boosting your workouts in a number of ways. They can help you build muscle, lose weight and improve your form.